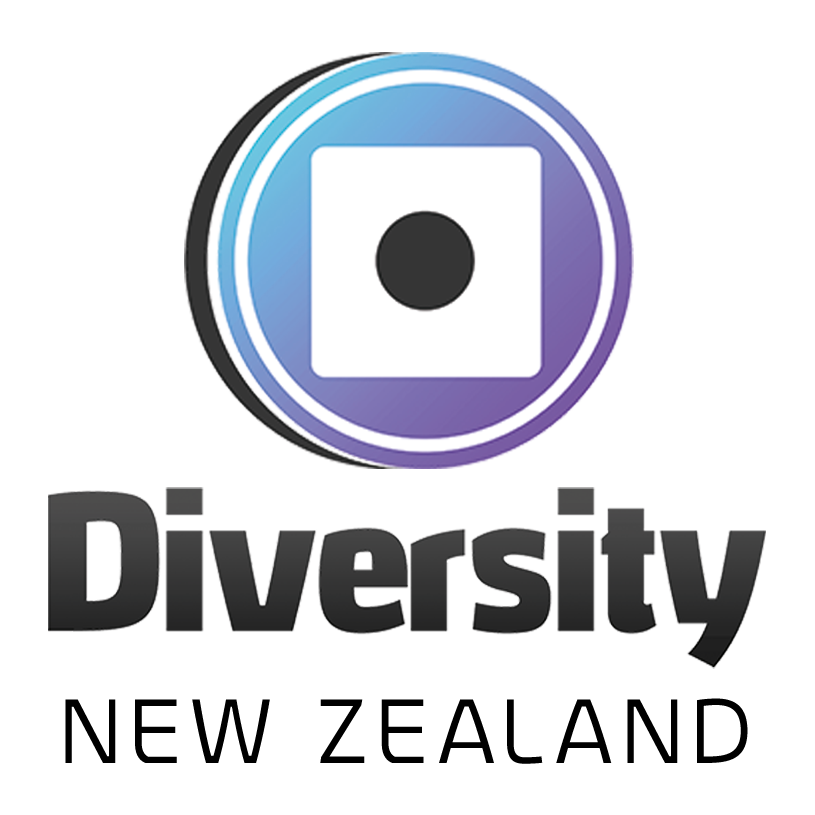 20 Feb

Learning from Diversity in New Zealand. Partnership Diversity Opportunity & Philip Patston – Founder Diversity New Zealand Ltd
Introduction
Kia ora, ngā mihi nui, ko Philip Patston taku ingoa.
Greetings, best wishes, my name is Philip Patston
I have over 25 years professional experience in counselling, social work, human rights promotion, creative and social entrepreneurship, as well as leadership. I also had a thirteen-year career as a professional, award-winning comedian from 1997-2010.
In October 2015, I was named one of the Top 10 diversity consultants in the inaugural Global Diversity List, the first ever assessment of the world's leading authorities on diversity. I was put on the list again in 2016 and 2017.
In July 2014, I was awarded the Inaugural Arts Access Accolade, which recognises the lifetime achievements of an individual who has played a significant role in working with Arts Access Aotearoa to achieve its vision of a society where all people in New Zealand can participate in the arts.
I am  also a Leadership New Zealand Fellow (2012) and a New Zealand Social Entrepreneur Fellow (2007-2009). I spoke at TEDxAuckland in July 2012 about my unique approach to diversity.
My diverse professional career combines with my somewhat paradoxical life experience as a gay, Caucasian man with unique function (disability), which is the foundation for our leading approach in the work we do at Diversity New Zealand.
Diversity New Zealand
Our purpose at Diversity New Zealand is to work with people to deepen their awareness of diversity in creative, fun, non-threatening ways.
We specialise and lead in the understanding of diversity – as well as the complexity, uncertainty and change that surrounds it. We provide strategic leadership, facilitated conversations, keynotes, short workshops and more.
Diversity and change leadership
We develop leadership capacity to enhance diversity – and to embrace and negotiate the accompanying complexity, uncertainty and change.
We work with individuals, teams, organisations, schools, communities and Government to "lean into" diversity as a way to create better environments, relationships, outcomes and more. We draw on a diverse range of skills when working with clients to create bespoke approaches and valuable results.
Facilitated conversations
In these explorative discussions we introduce you to new ways to think about yourself and others in the context of the future of your team or organisation.
It's a chance to notice that society is changing with greater and greater speed. Cultures are becoming more and more intermingled; gender and sexual identity are now far more openly fluid; and the complexity of our ability to function is increasing as we live longer due to technological and medical advancement. What does this mean for the future?
Keynotes, lectures and short workshops
I introduce our unique approach to diversity through witty, light and engaging — yet apposite and revealing — public speaking, keynotes and participatory workshops.
I have informed the University of Auckland, AUT University, Epsom Girls Grammar, TEDxAuckland (view my TEDTalk); Auckland Careers and Transition Educators; St John Ambulance Regional Managers and its leadership team; community arts practitioners; mental health, disability and addiction services; and more.
My motivation to work in diversity
My motivation comes from my life experience as a gay, Caucasian man with unique function (disability). I noticed that the labels we assign to each other, although important in terms of creating identity, are also used to discount minority voices. White men see me as that gay disabled guy. Maori lesbian disabled separatists see me as that white guy.
The lesson in this is that our notion of diversity has been to create more labels, more categorisations and more representations.
The problem with this thinking is we create a black and white world, a world of polarities.
I'm not saying labels aren't useful. They create Awareness, Recognition, Human rights and Understanding.
But they have limitations too. They can create Assumptions, Judgement, Entitlement and Separation. So in a world where we are using more and more labels to categorise and represent ourselves – transsexual vs transgender, gay vs queer, ADHD vs autism vs aspergers – how do we stop?
Decay. Diversity is far more evident in decay than growth. Compare colours, textures, shapes of decaying leaves to growing ones. And the conditions where decay is possible are more diverse than growth.
So I believe that, in order to truly realise our diversity as humans, we need to decay our urge to label, categorise and represent.
But what, you may ask, do we need to decay?
In individuals, what needs to decay is identity. Organisations need to decay culture. Where communities struggle with diversity, I believe, is in their need to hear or to speak with one voice. In short communities need to decay agreement. To see an increase in economic diversity we need to decay our addiction to money. Finally, Humanity – the thing that humanity needs to decay is the need for answers.
The questions we need to be asking are, how are we unique and how are we common? The synergy of this is our diversity.
How the topic of diversity is treated in New Zealand
The notion of diversity in NZ is still, in my opinion, hopelessly limited. Gender and ethnicity are really the only aspects of diversity commonly discussed in the mainstream of society.
For example, I watched our ex-prime minister Helen Clark speak eloquently, but basically, about women in leadership at TEDx Auckland 2013. Clark spoke about women in leadership like it was a new idea. She mused over why, after decades of feminism, on average only 20% of leadership roles are held by women. It's a fair question, but I think there are different, more important ones to ask.
My questions are about the culture of diversity in leadership — why is it still so masculine and white? Why does it view those who aren't white men as less able to operate in this hyper-male environment? What needs to decay in this dominant culture to change the diversity balance of leadership? There are only so many leadership positions in the world — how do we stop white men holding these roles and reappointing with a male bias? My view is that white women like Clark, who have emulated a masculine demeanour and manner, have managed to gain the trust of men in this white-male-dominated world and have unwittingly supported the status quo. She spoke of the sacrifices she has made to form and perform in this masculine environment, such as the ability to take responsibility for young, elderly and disabled family members.
The value of the partnership with Diversity Opportunity
For me the value is similar to yours, ie. comparing and combining best practices, co-promoting good communication and social responsibi bblity, brand collaboration, syndicating interviews and articles, as well as securing and collaborating on potential business.
But above all I look forward to learning from each other and developing new models and ways of promoting the value of diversity in a hyper-globalised and yet increasingly disconnected world.