26 Mar

The Future is bright: knowledge and training in the spectrum of Oracle Academy

Intervista a Orlaith Lawton, Senior Marketing Manager at Oracle Academy EMEA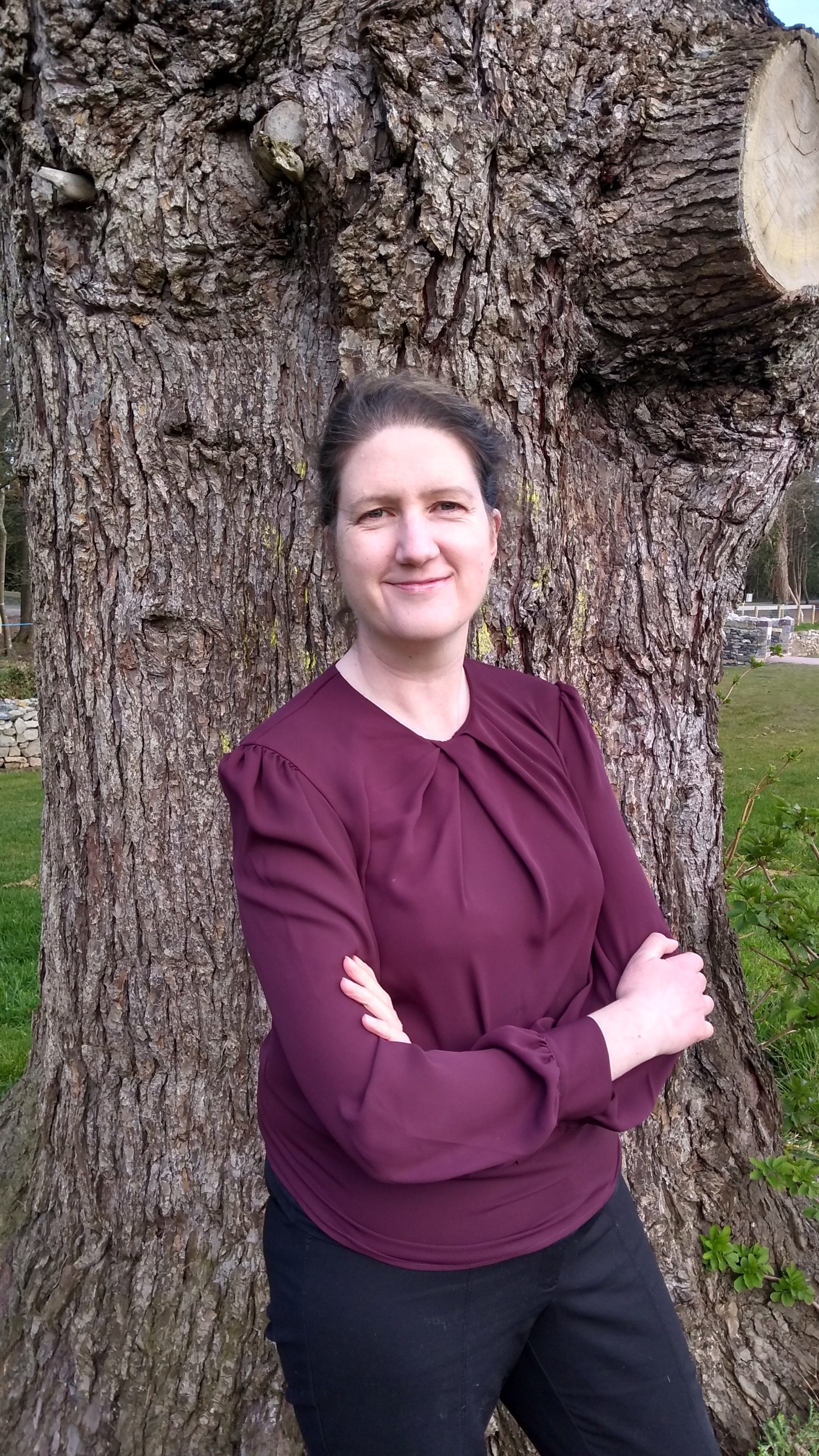 Your short biography and professional history. How and when you get to Academy.
I have been working in the technology space since 1998, which seems like a long time ago now, with a lot of change happening in between! I am passionate about education and helping others, and the opportunity to work for Oracle Academy was one I could not refuse. I am very happy to be working as Senior Marketing Manager, Oracle Academy, with responsibility for a variety of countries across EMEA, including Italy.
Oracle Academy, when the idea was born and with what objectives of education and technical skills development.

The Oracle Academy vision of sharing technology, knowledge and training to educate educators is over 25 years old. What started as access to software and training to educators in the US expanded to a global offering that currently engages with educational institutions and educators in more than  120 countries worldwide. The program grew to expand not only globally but also virtually, reaching out to disadvantaged communities to share technology and skills. We provide access to a wide range of training courses in a variety of formats, from in-class to virtual, as well as access to both software and Oracle Cloud Free Tier, Oracle Autonomous Database, Compute Virtual Machine and more through the Oracle Academy Cloud Program. This new program is enabling students to learn anywhere, anytime in a virtual classroom.
The spectrum of Oracle Academy offering ranges from easy, getting started with Greenfoot workshops to extremely advanced—Artificial Intelligence with Machine Learning in Java—so educational institutions and educators can embed our learning resources into their own courses and learning paths as required. Membership to Oracle Academy is free and available to institutions and educators across the globe, allowing diverse communities access to the latest resources and technology.
Academy's mission as a tool that breaks down cultural barriers to technology (this is linked to the issues of enhancing diversity), opening up to all the opportunity to grow and access new job opportunities that technological change and the innovation process offers today to young people.
We believe everyone should have the skills and opportunities to achieve their dreams. Oracle Academy understands and values educators as partners who are empowered to facilitate innovative student learning inside and outside the classroom. Oracle Academy supports diversity in technology and actively works to increase the participation of girls, women, and other under-represented groups by creating materials and programs that make computing accessible and engaging for everyone. Our program is free of charge open to accredited educational institutions and their educators. Access to technology breaks down barriers and is delivered at a local level, either in-person with in-class training, or virtually through the anywhere, anytime classroom. Our program and learning spans universities from Nigeria to India to South America, from Albania to Vietnam, from Argentina to Peru, from Milan to Naples. Our global community speaks a common language of technology, and we aim to enable educators to speak and teach this language.
Events and networks that have been activated by the Academy in different countries around the world
A selection of events in EMEA include Digital Girls in Bulgaria, Information Age & Emerging Technologies Conference in Turkey, Summer School on Machine Learning in High Energy Physics, Germany. Last September, we supported the international women's ACM event at MAXXI Museum Rome in association with La Sapienza University.
Our members include Princess Norah in Abdulrahman University, Saudi Arabia, where Oracle Academy enabled more than 800 national female students to study Oracle Database using our online curriculum.
A look at the future of Academy
The future is bright, as Oracle Academy recently launched its Oracle Academy Cloud Program offering, enabling educators and students access for an unlimited time to cloud-based application practice environments, powerful Oracle Autonomous Database, and Oracle Cloud Free Tier infrastructure. They're able to teach and learn in the cloud, with access to emerging technologies, comprehensive curriculum, and teaching and learning in real development environments for hands-on, job-ready experience.
This supports the global classroom and the anywhere, anytime student where access is provided by Oracle Academy membership and the use of an Internet browser. Educators can set up student accounts for virtual learning to experience the latest database features and computing power. Students get to play with technology to learn and create—which prepares them to be tomorrow's employees as creators and innovators.
Your advice to young Italians who must direct their studies and specialization choices for the near future.
Technology is part of our everyday life and is the passport to your future. Whether you learn to code or learn basic terminology, becoming digitally fluent is something that is part of our lives and should form part of your learning. Most technology-related jobs are not even in the technology sector—jobs across disciplines require technology skills. As a former student of Italian and Classical studies, I would say first, cultivate and follow your love of learning for the path that you choose. Sprinkle that with technology, and your future is yours to shape!
"Ancora Imparo."